Soleil Williams, Staff Writer
April 22, 2019
   Being a high school student can be tough, not just because of the heavy load of homework we all get right before the weekend, but because we often don't have much money.  When spring break comes around and you realize you've spent all your money on Dutch Bros, what are you left to do? You won't be able to go on that road trip with your friends you have been talking about for weeks.   We have a solution...
Agustin Rodriguez, CUB Writer
April 20, 2019
Spring sports are underway and the track and field team is off to a "running" start.  The track team is known for being accepting of all levels of runners.   "They accepted everybody in track and [want] them...
Music While Working: It May Help Students
Gwen Woods, CUB Writer
April 20, 2019
     Many students listen to music any chance they can get throughout the day while doing school work or studying for a test. Some students said it can be distracting and can be hard to do other tasks if the music is too...
2018: Worst Year on Record for Mass Shootings
Cole Garber, Staff Writer
December 21, 2018
On June 10, 2014, Jared Michael Padgett brought an AR-15 to Reynolds High School and killed a freshman. It seems clear that there must have been something mentally unwell with Padgett, but that was not the case. Padgett, like the majority of shooters, was not mentally ill. This completely clashes with the perception of shooters having some recognizable reason, and shows...
Holiday Volunteer Opportunities
Anice Sogiar, Section Editor
December 21, 2018
With the holiday season upon us, now is the best time to spread cheer and make a difference to the people around you.  According to Mike Giering, Executive Director of Cityteam Portland, "The why behind serving and helping those in the community is different for each of us, but our belief is that each of us has something to offer our neighbor, so the how is easier—do...
Most Unforgettable Moments of 2018
Matthew Coffey & Merisa Taylor, Staff Writer
December 21, 2018
Black Panther (Movie) Black Panther was one of the top superhero movies of 2018. This movie had great casting and will go down as a MARVELous masterpiece not only because it was a fantastic movie but because it was a big jump forward for the African American community, as Black Panther is the first ever mostly black marvel movie cast. The Royal Wedding Prince...

Loading ...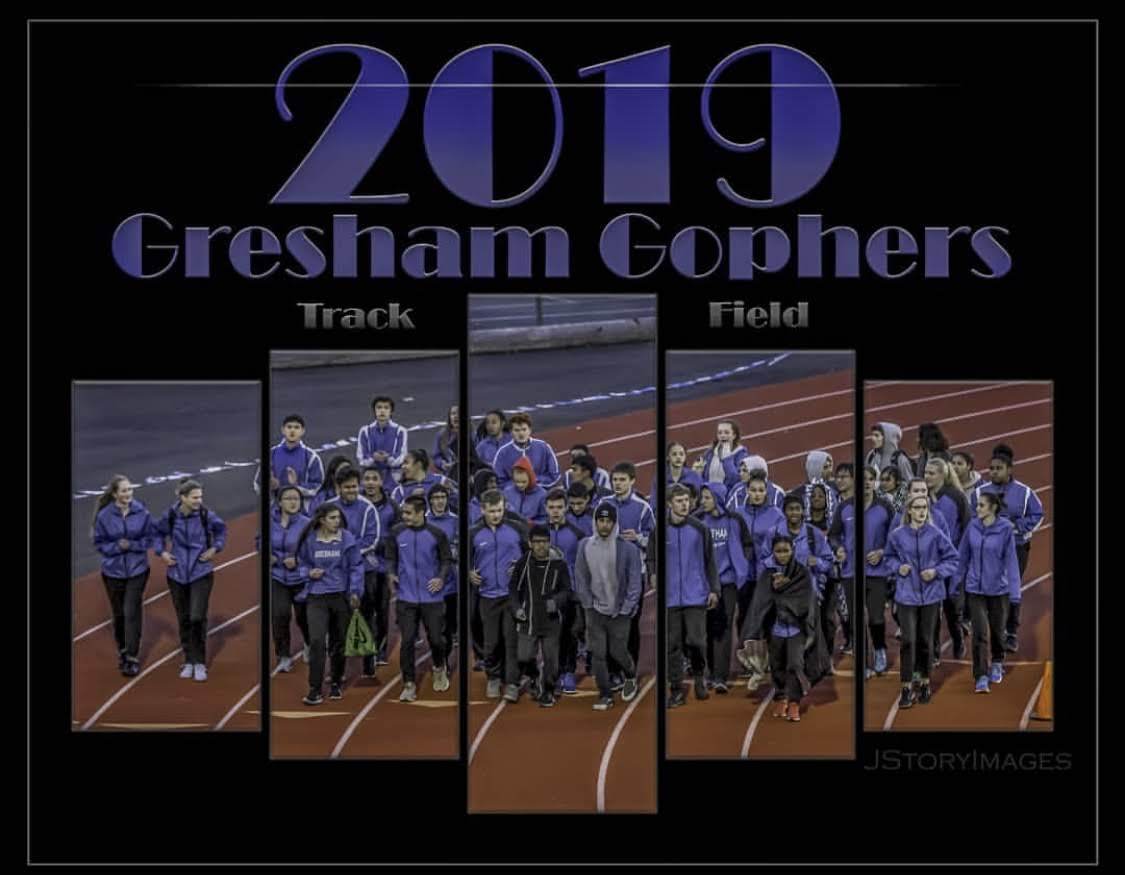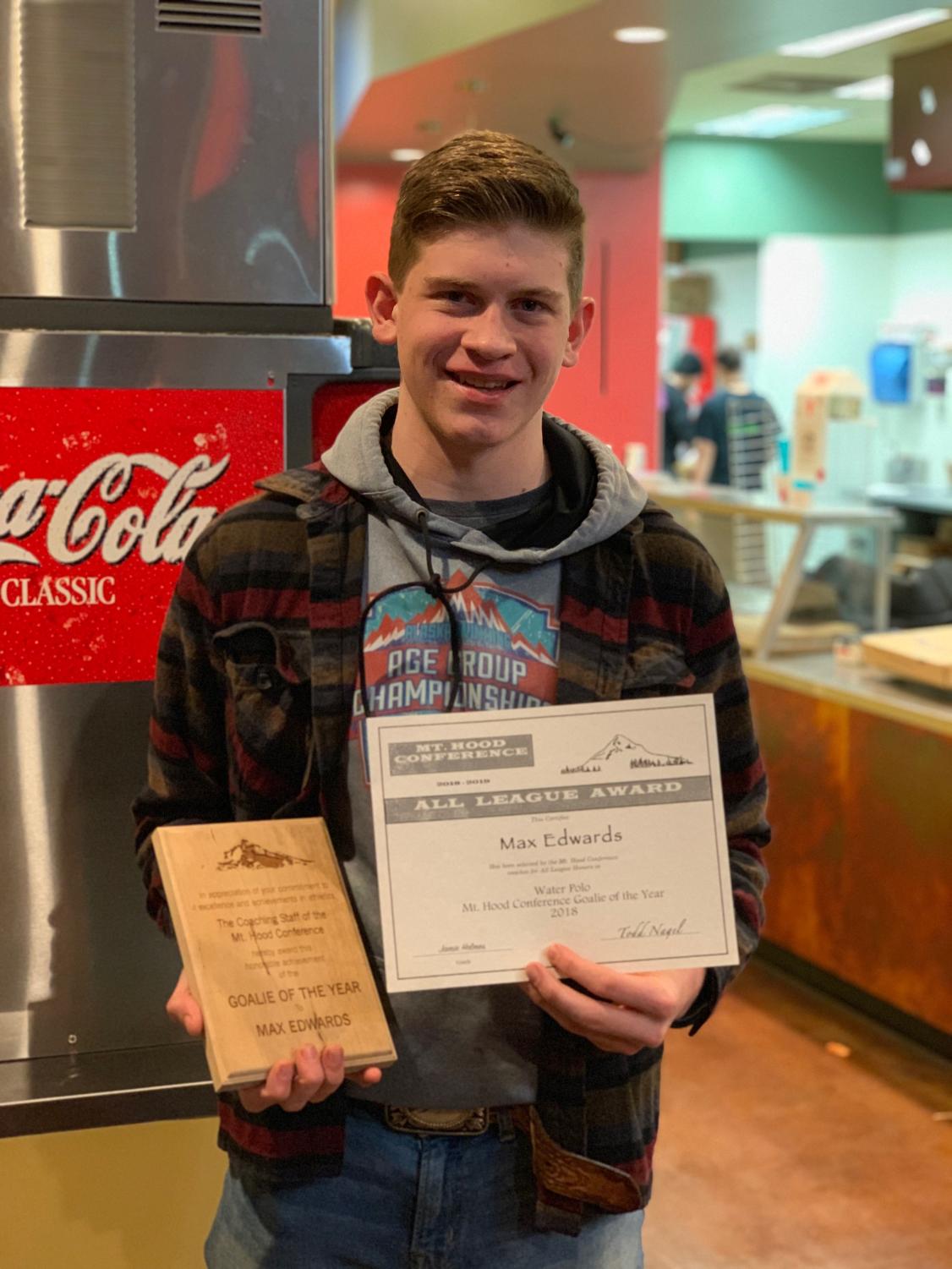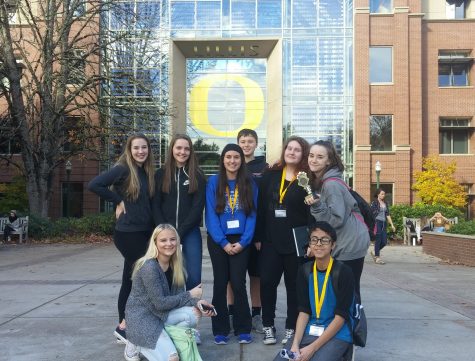 November 16, 2016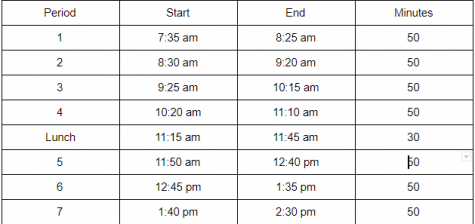 Angelica Smith, Associate Editor
December 21, 2018
 Attendance has been a pivotal setback for students for various reasons due to the fact that attending school impacts your education, but the driving concern that seems...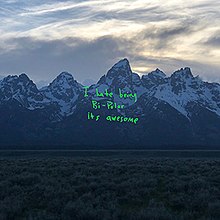 Omar Carrillo, Staff Writer, Opinion/ Review editor
November 1, 2018
1 - Pusha T - DAYTONA -  8.5/10 -A brilliantly energetic and creative start to the G.O.O.D. Music label's summer release spree. 2 - Kanye - Ye - 9.5/10 -West's...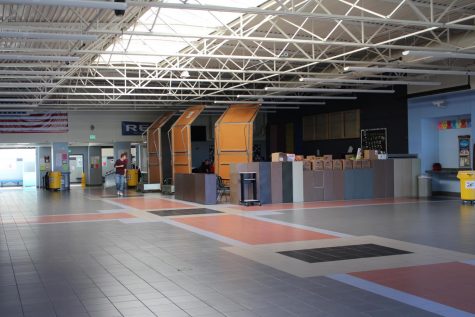 GHS Clubs: A Struggle For A Voice
November 1, 2018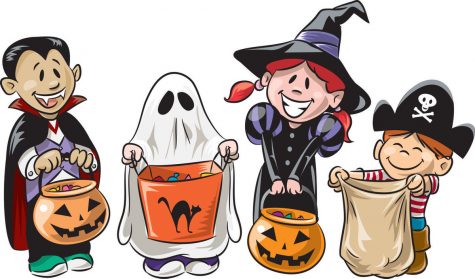 Trick-or-Trouble? Age and an old Halloween Tradition
November 1, 2018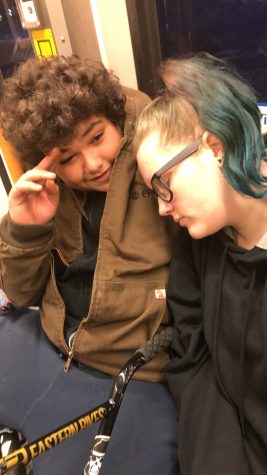 Are High School Relationships Important?
April 6, 2018
February 13, 2019
https://open.spotify.com/user/8prgtnxmbd5sjmxx12pxxofu8/playlist/7rjk2hODONMT0AxFr9JYQK?si=vnPQhYslSRmsXxGtskaArg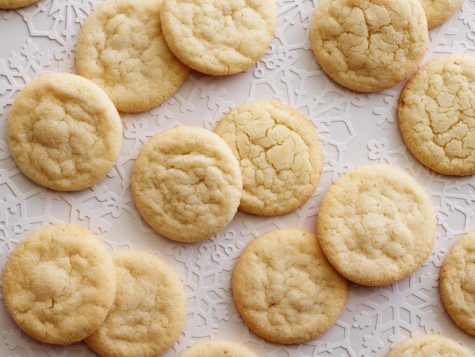 Evynn Crenshaw, Staff Writer
December 21, 2018
Holidays are the best excuse to eat all the food you want… right? It's a time of indulgence and we should not be ashamed. Around the world, everybody has their own special...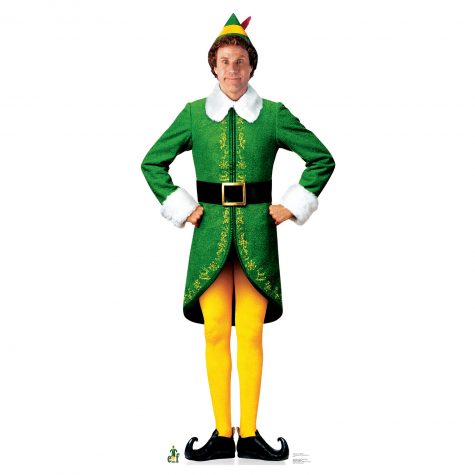 December 21, 2018
Ask Argus- Sincerely, Confused and In Love
December 21, 2018
Have Yourself A Merry Little Grinch-mas
December 21, 2018