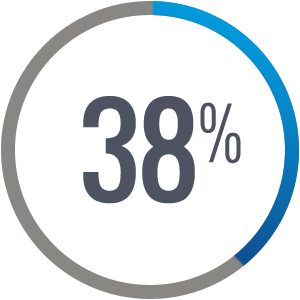 Political Stress Spices Up Holiday Dinners
December 21, 2018
Family holidays can be a stressful time. Since the 2016 election, many feel the holidays have become...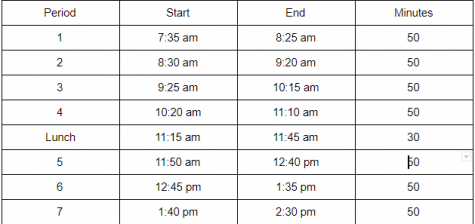 Attendance Problems: If the First Step is Showing Up, What's Next?
December 21, 2018
 Attendance has been a pivotal setback for students for various reasons due to the fact that attending...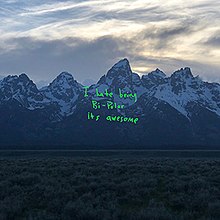 The Albums of Summer 2018: Best and Even Better
November 1, 2018
1 - Pusha T - DAYTONA -  8.5/10 -A brilliantly energetic and creative start to the G.O.O.D. Music...

Loading ...