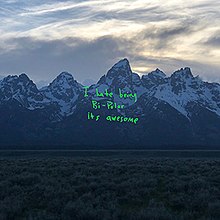 The Albums of Summer 2018: Best and Even Better
November 1, 2018
1 - Pusha T - DAYTONA -  8.5/10 -A brilliantly energetic and creative start to the G.O.O.D. Music...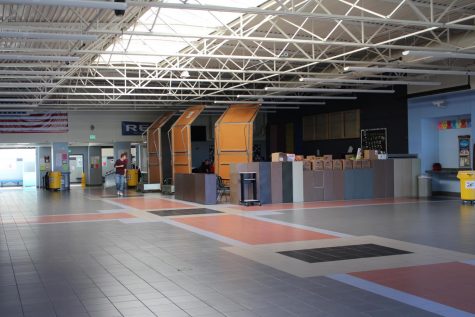 GHS Clubs: A Struggle For A Voice
November 1, 2018
  In light of the recent demolition of the auditorium, band and choir rooms we have all had our own...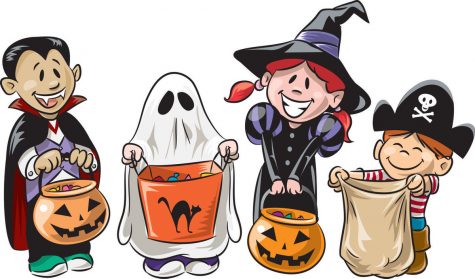 Trick-or-Trouble? Age and an old Halloween Tradition
November 1, 2018
 An ongoing question that adults and teens alike have been debating for what seems like forever is...

Loading ...