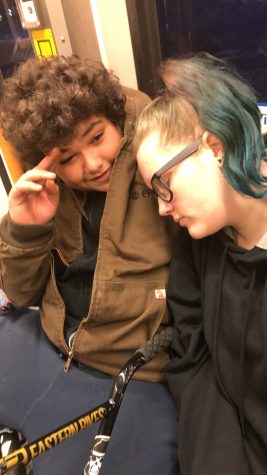 Are High School Relationships Important?
April 6, 2018
 Are high school relationships actually important? That is a huge question when reflecting on relationship...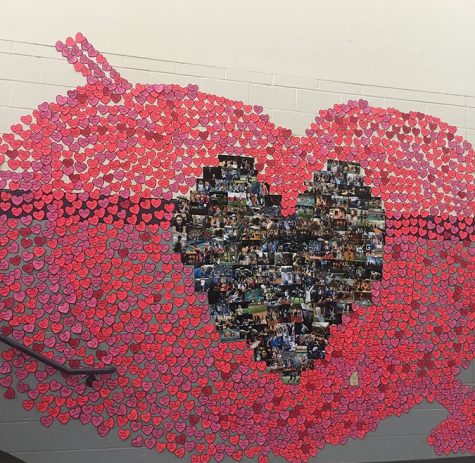 What People Don't Tell You About Being Single On Valentine's Day
February 28, 2018
Whether you are single or in a relationship, Valentine's Day is a day to spend time with the people y...
Maze Runner: Death Cure Review
February 26, 2018
The film Maze Runner: The Death Cure premiered on Jan 26, 2018 and stars Dylan O'Brien and Thomas Brod...

Loading ...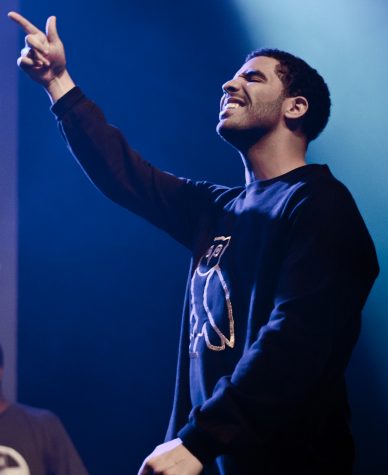 Omar Carrillo, Associate Editor
March 1, 2018
After almost a year of hiatus, Toronto rapper Drake has released his newest EP "Scary Hours".  He dropped his previous project "More Life," in 2017, which received ...
Stranger Things 2 Review: Was season 1 better than season 2?
January 30, 2018
  On Oct. 27, Stranger Things 2 was released by Netfli...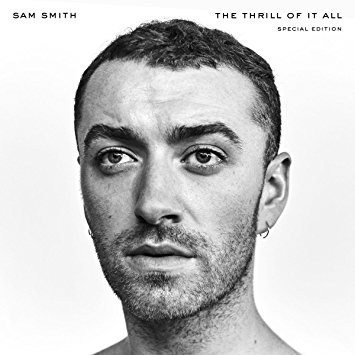 Sam Smith "The Thrill of it all" Review
January 30, 2018
In early November, Grammy-winning artist Sam Smith...
October 25, 2017
 On Friday Sept. 8, a remake of the classic horror ...