Which article was your favorite from the new issue?
Local Businesses Reopen After Lockdown (32%, 6 Votes)
The Grishaverse Expands (26%, 5 Votes)
Leap into Summer: Experience the Outdoors (21%, 4 Votes)
A Challenging Year of Learning Comes to an End (21%, 4 Votes)
Total Voters: 19

Loading ...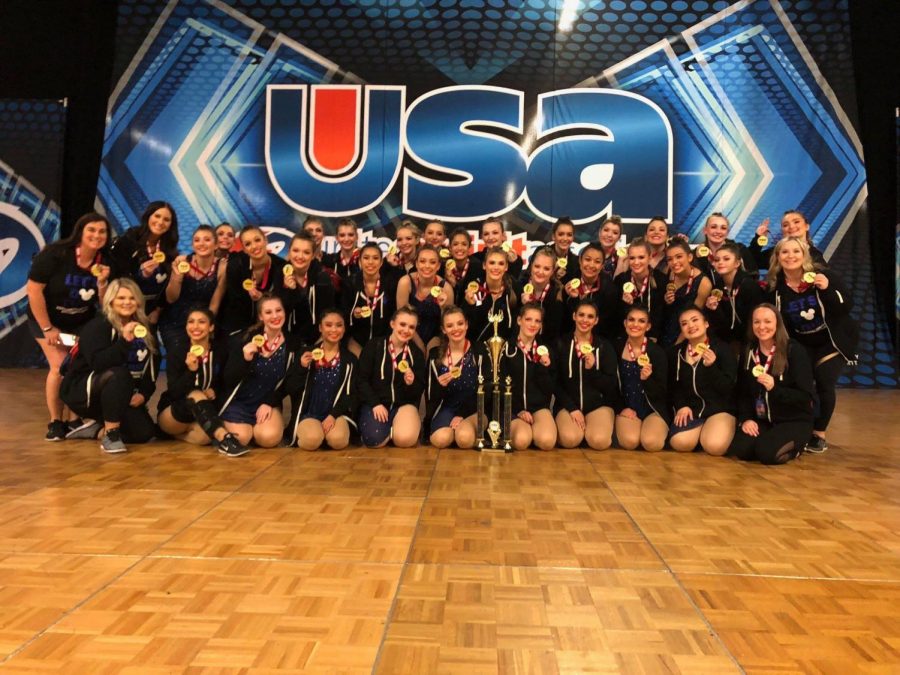 GHS Dance team went to the State Competition and placed 8th in 6A. We had Savannah Smith make the All-State Team and Mariah Garcia was the State Champion in Drill Down Winner. They...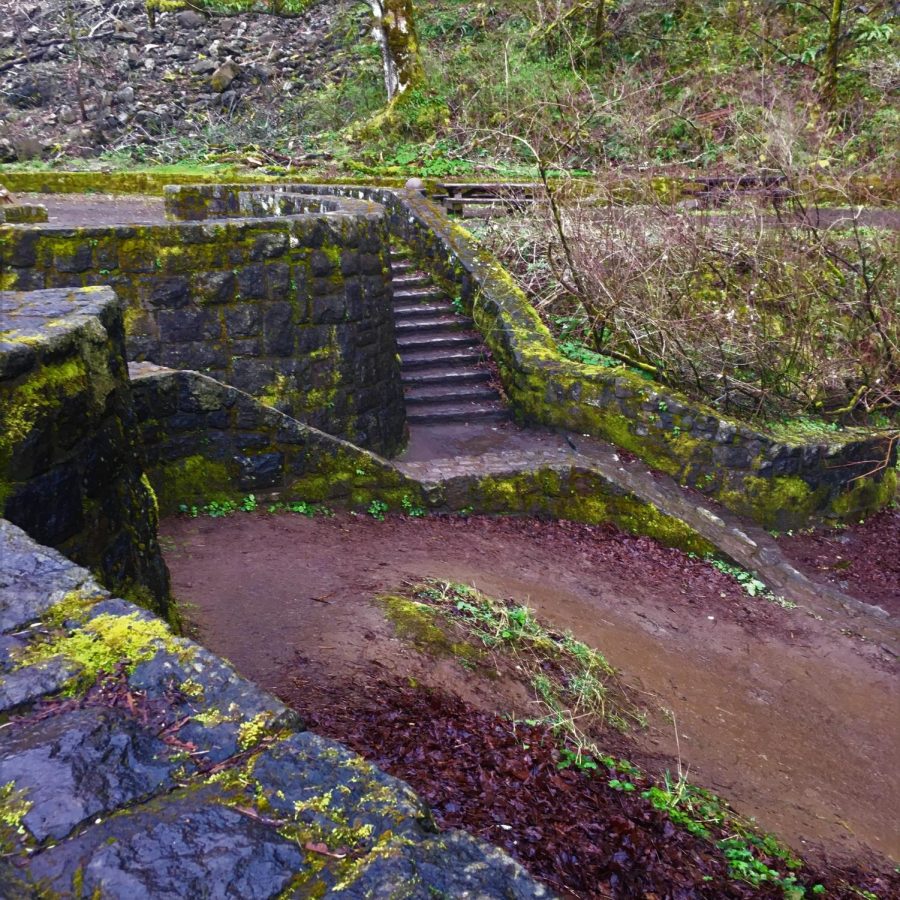 Horsetail Falls Vista House Sandy River Delta
  Gresham High School's award-winning choir held its annual Winter Concert on December 17th, the last day before the student body went on winter break. In more ways than...
   Full of magic, battles, and heists, Netflix's "Shadow and Bone" does not disappoint. The show combines elements of Leigh Bardugo's books The Grisha Trilogy and...
Aries-  In terms of your relationships in life, October delivers some difficult but necessary truths. You can no longer overlook a serious disagreement with a family member...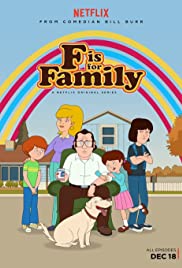 During the pandemic, there are limitations to what people can do to occupy their time. The only people we can be around are relatives. There are options like board games,...