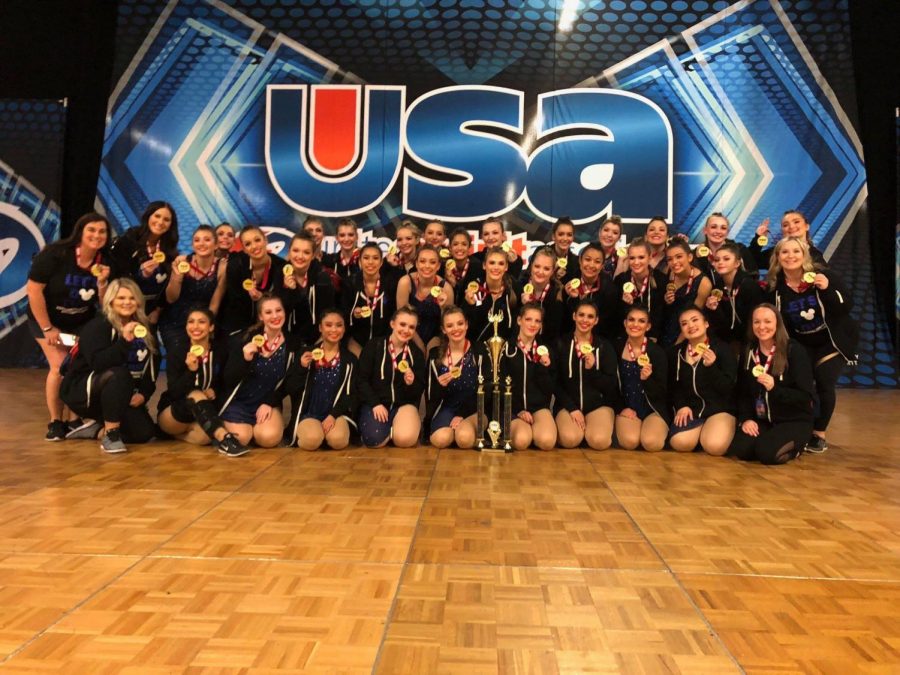 GHS Dance team went to the State Competition and placed 8th in 6A. We had Savannah Smith make the All-State Team and Mariah Garcia was the State Champion in Drill Down Winner. They...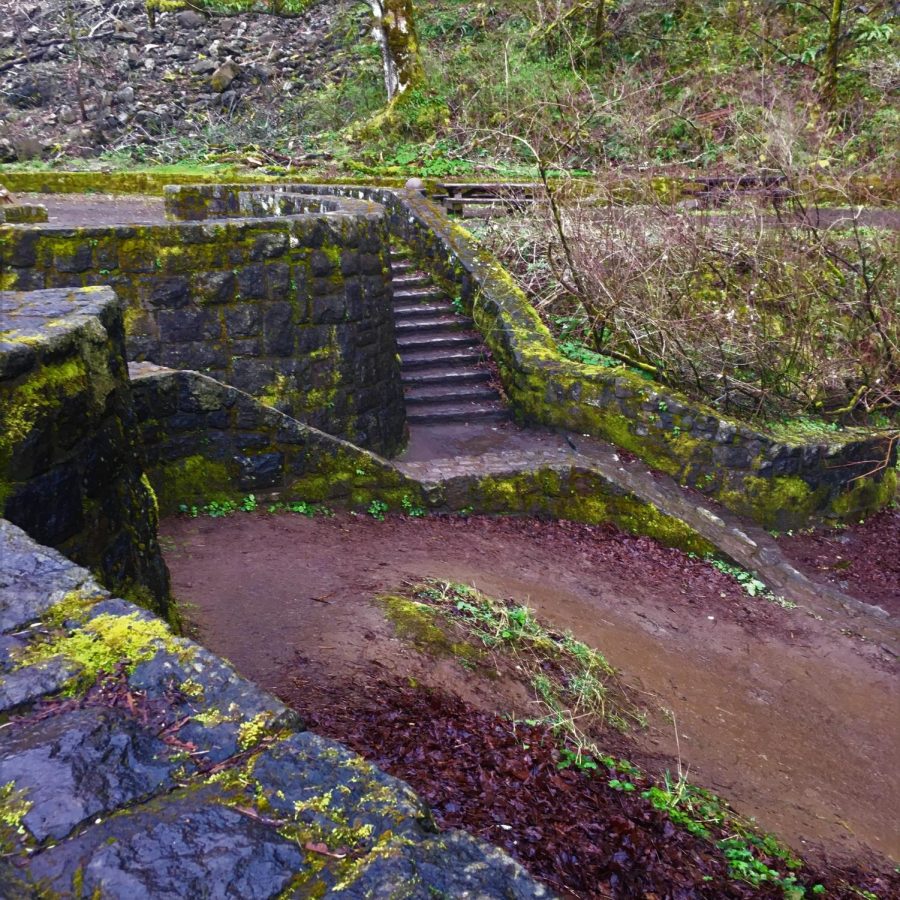 Horsetail Falls Vista House Sandy River Delta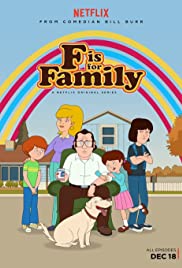 During the pandemic, there are limitations to what people can do to occupy their time. The only people we can be around are relatives. There are options like board games,...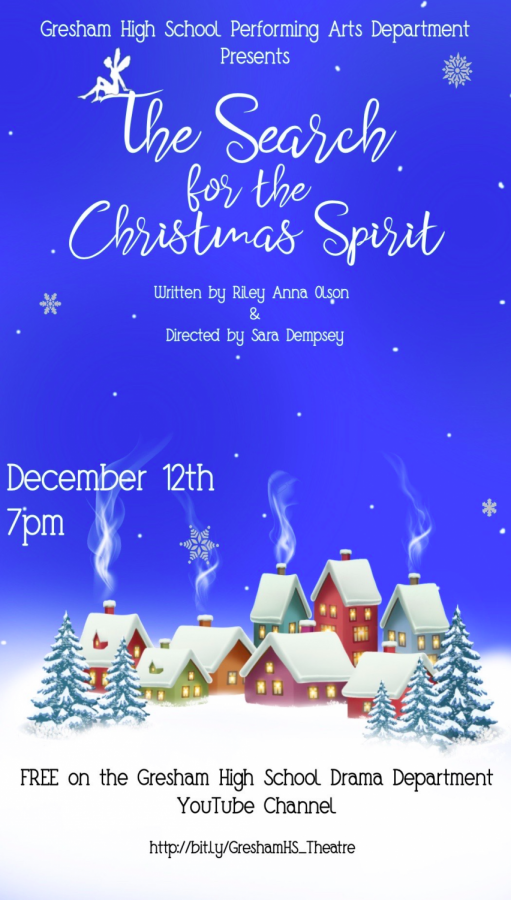 With COVID-19 restrictions, events at GHS have been either canceled or have required improvisations. The school's theatre department has had great success in their radio...

For the writing community November brings National Novel Writing Month. This event lasts the entire month of November. The goal for participants is to write 50,000 words in...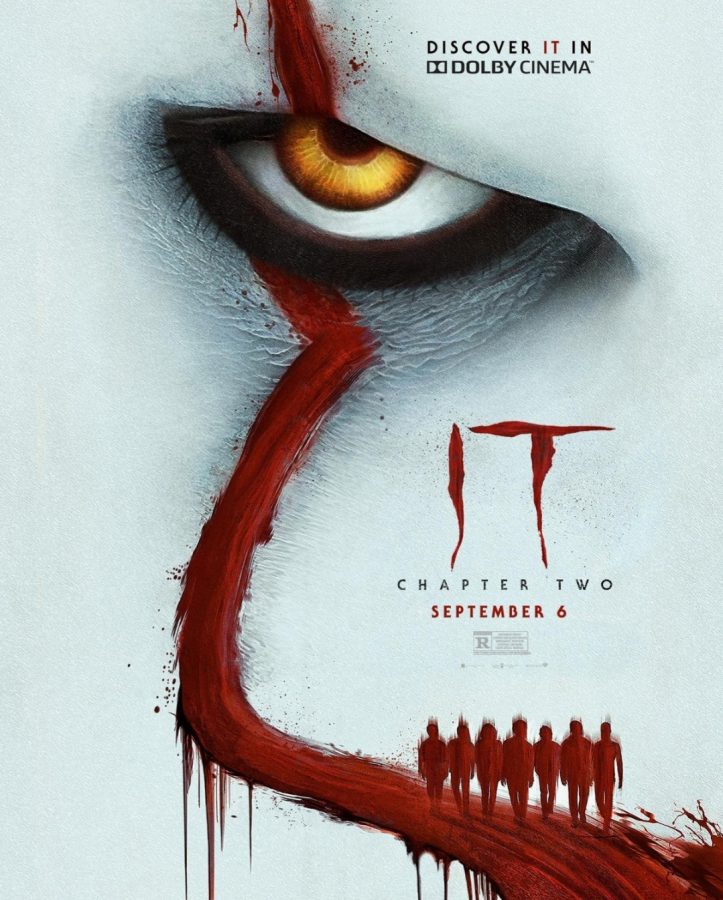 Alex Roy
, Staff Writer •
October 28, 2019
IT Chapter 2, released September 2, 2019, continues the story of the characters from the original movie IT.  Chapter 2's storyline goes between the past and the present....