Omar Carrillo, Staff Writer, Page Designer
June 8, 2019
Everything I could say about the past four years is plastered across the walls of Gresham High School, has been whispered into every corner, or thought at every moment sat in small plastic chairs. Everything I could say is the undying ghost that has always and will always flow throughout the halls: Everywhere, yet benevolent; ready like nothing else to jump into the likeness of each and every fresh new face destined to...
Cole Garber, Staff Writer, Page Designer
June 8, 2019
Four years is difficult to summarize in just three hundred words. A lot has happened in my life in that period, so I suppose it would be appropriate to talk about the two biggest aspects of my time here: politics and debate. Over the past four years, I changed a good deal politically- from liberal to conservative, then to right-leaning libertarian. This transition affected both myself and how others treated me. Even...
Staff Send Off: Samantha Acosta
Samantha Acosta, Staff Writer, Page Designer
June 8, 2019
Well, I guess high school is over but of to more learning in college now, great. It's crazy how I literally started off in this whole new district, having zero friends and not knowing how I was going to handle these 4 years here. Now I'm coming out with some supportive friends that stuck with me till this day, grateful for them and also to my parents. For always checking in on me and always pushing me even if I didn't...
Alexander-Shea Leaves for Barlow
Leland Spencer, Staff Writer, Page Designer
June 5, 2019
  Aimee Alexander-Shea, one of our three assistant principals who handles students with the last name starting with letters Gr through O, is sadly moving on to Barlow High School next year. She has been at Gresham High for four years and will be missed by the entire community.   "First, I want to thank everyone in the Gresham High School Community for making...
Juuling Popularized by High School Students
Kendyl Beam, Editor-in-Chief, Staff Writer
April 24, 2019
  Watch out cigarettes, Juuls may just bump you out of the top spot for the most common way to smoke. Since Juuls went on the market in 2015, Juuls have become more and more popular for people of all ages.   According to TruthInitiative.org, one Juul pod contains as much nicotine as 20 cigarettes. But why are Juuls so popular? A big part of their popularity is...
Which core class is your favorite?
Social Studies (50%, 4 Votes)
Science (25%, 2 Votes)
English (13%, 1 Votes)
Math (13%, 1 Votes)
Total Voters: 8

Loading ...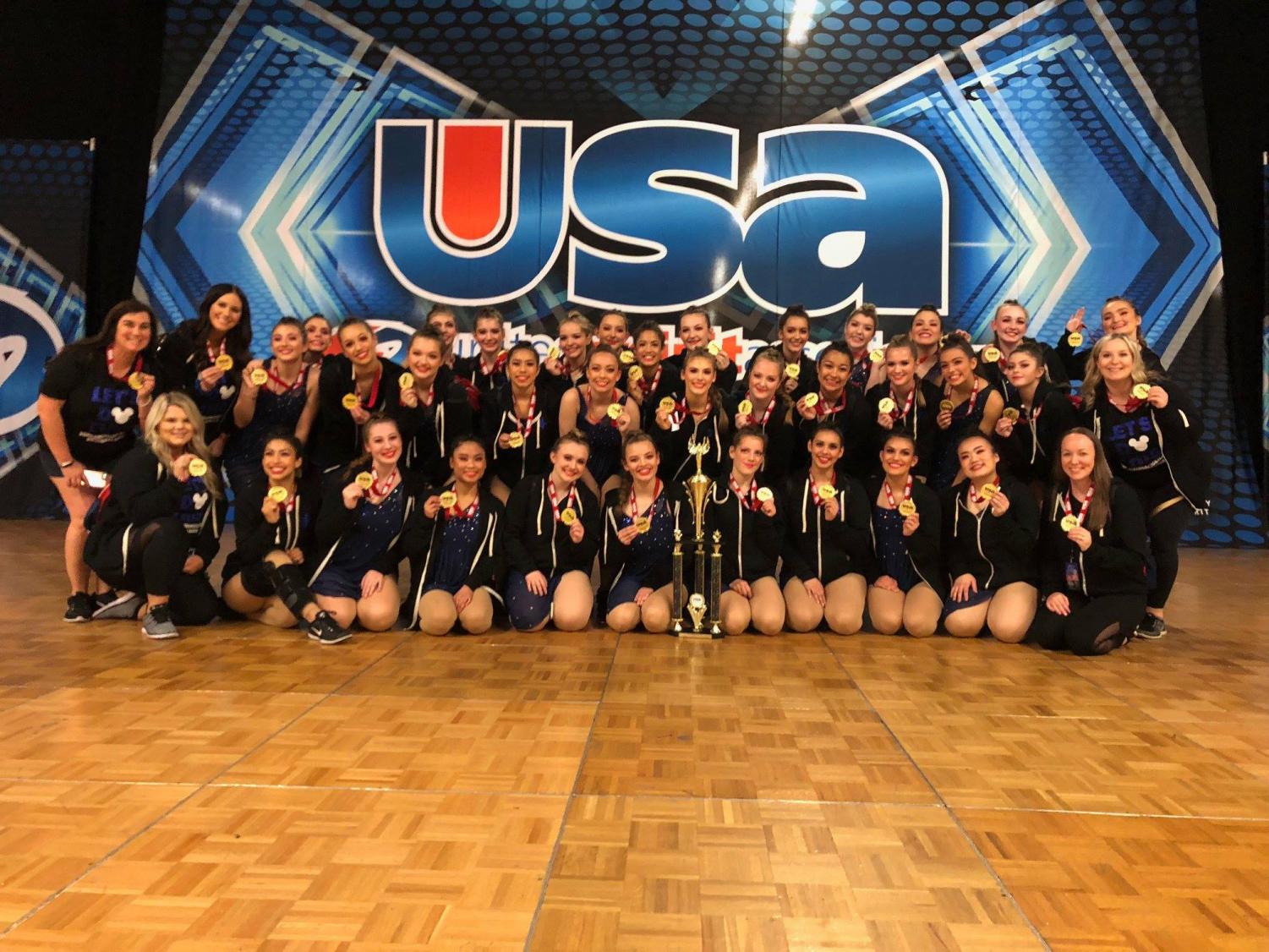 Samantha Acosta, Staff Writer
June 5, 2019
   A newly released Netflix original documentary, "Amanda Knox", is about a case that took place in Perugia, Italy in 2007. It follows the case of Knox and her boyfriend...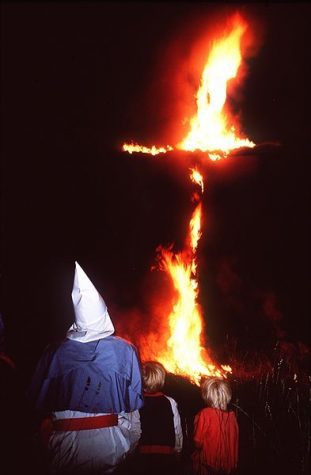 Cole Garber, Staff Writer & Page Designer
April 25, 2019
It's a strange sight to see an African American at a KKK rally, but even stranger for one to be invited to a rally. Daryl Davis is a blues musician, author, and bandleader,...
Are The Expectations Of Love Realistic?
April 24, 2019
April 22, 2019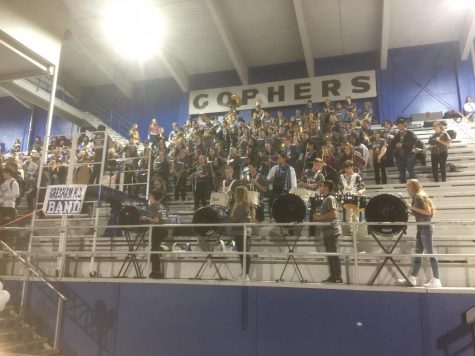 Band Deserves More Recognition
April 20, 2019
Angelica Smith, Staff Writer, Page Designer, Editor-in-Chief
June 5, 2019
Dear Argus, I'm having some boy trouble. I like a guy but I don't know how to tell if he likes me back. We don't talk a whole lot but when we do it's really nice. Even if...
Merisa Taylor, Staff Writer, Page Designer
June 5, 2019
Spoiler alert! Please do not proceed if you do not wish for the plot of Pet Sematery to be revealed.  "Pet Sematery" was released in theaters on April 5th this...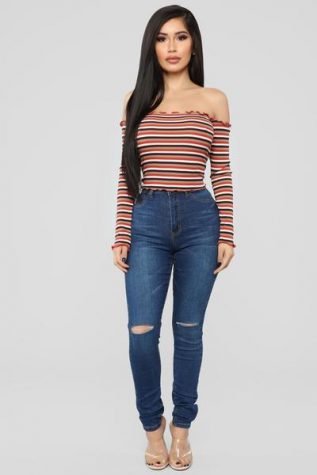 June 5, 2019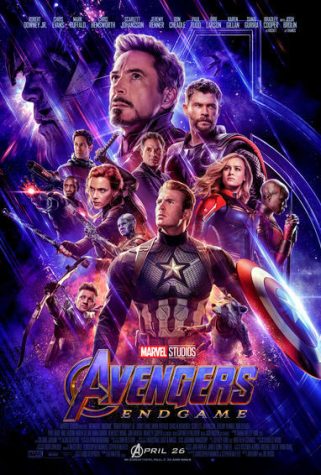 June 5, 2019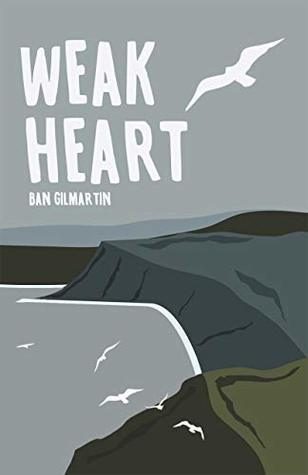 June 5, 2019