IB program to be removed from GHS in 2021
Yulia Burdak, Staff Writer
March 12, 2020
   On Thursday morning of Jan. 9, IB coordinator Alan Simpson entered the school solemnly, with Wednesday's after-school meeting looming over his head. A meeting in which staff was told that the IB program, which has been running for 20 years, is no longer going to be offered after the 2021 school year, meaning the current juniors will be the last to class to be able to get the diploma.    According to the...
Jobs in high school offer opportunities for life long learning
February 23, 2020
   If you're thinking about getting a job, here are some things you might consider:   You should always keep an open mind. You might not get a call back right away and this doesn't necessarily mean you did not get the job, so don't lose hope.  Apply for more than one job. This gives you more of an opportunity to find something that fits with your interests.  Be sure to follow up. If a few weeks go...
Varsity Basketball: a new era of players
Leland Spencer, Staff Writer
January 17, 2020
  Basketball is a game filled with physicality and the good players have to possess a high basketball IQ, which includes knowing the plays by heart and knowing when to shoot and pass the ball. The sport has evolved in this community with new, talented players and dedicated coaching staff.  Players have recently transferred here from other schools, most of them by choice, and are looking to change the game to hopefully...
Joseph and the Amazing Technicolor Dreamcoat
Nadia Moseley, CUB Writer
June 5, 2019
Recently GHS started some very exciting remodels, including the new auditorium. While this is thrilling news and many students are anxious to see the new school building,  the transition between the old auditorium to the new one has created some struggles for those who use it as a classroom. The theater department has had to move to the mat room for the 2018-19 school...
Alexander-Shea Leaves for Barlow
Leland Spencer, Staff Writer, Page Designer
June 5, 2019
  Aimee Alexander-Shea, one of our three assistant principals who handles students with the last name starting with letters Gr through O, is sadly moving on to Barlow High School next year. She has been at Gresham High for four years and will be missed by the entire community.   "First, I want to thank everyone in the Gresham High School Community for making...

Loading ...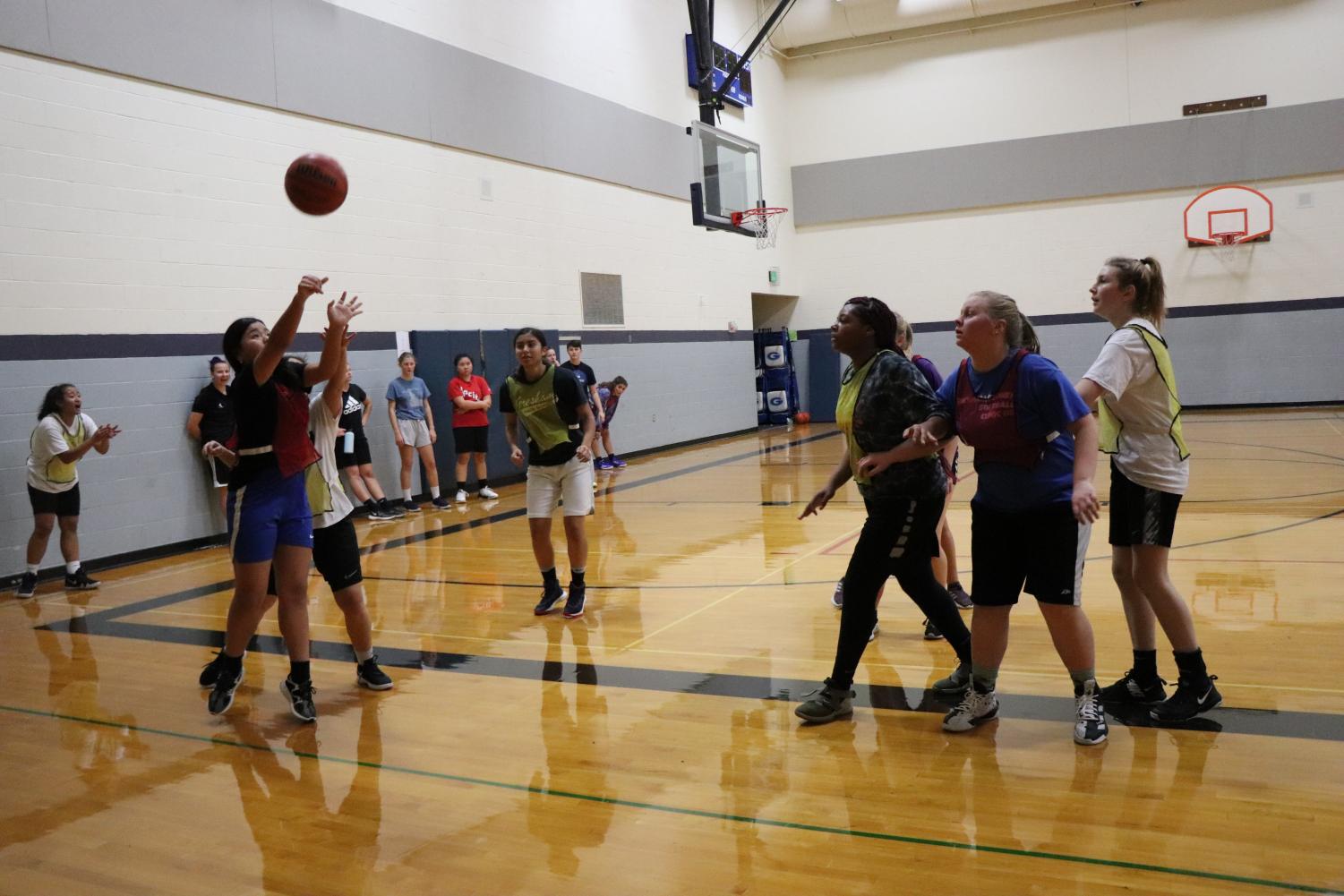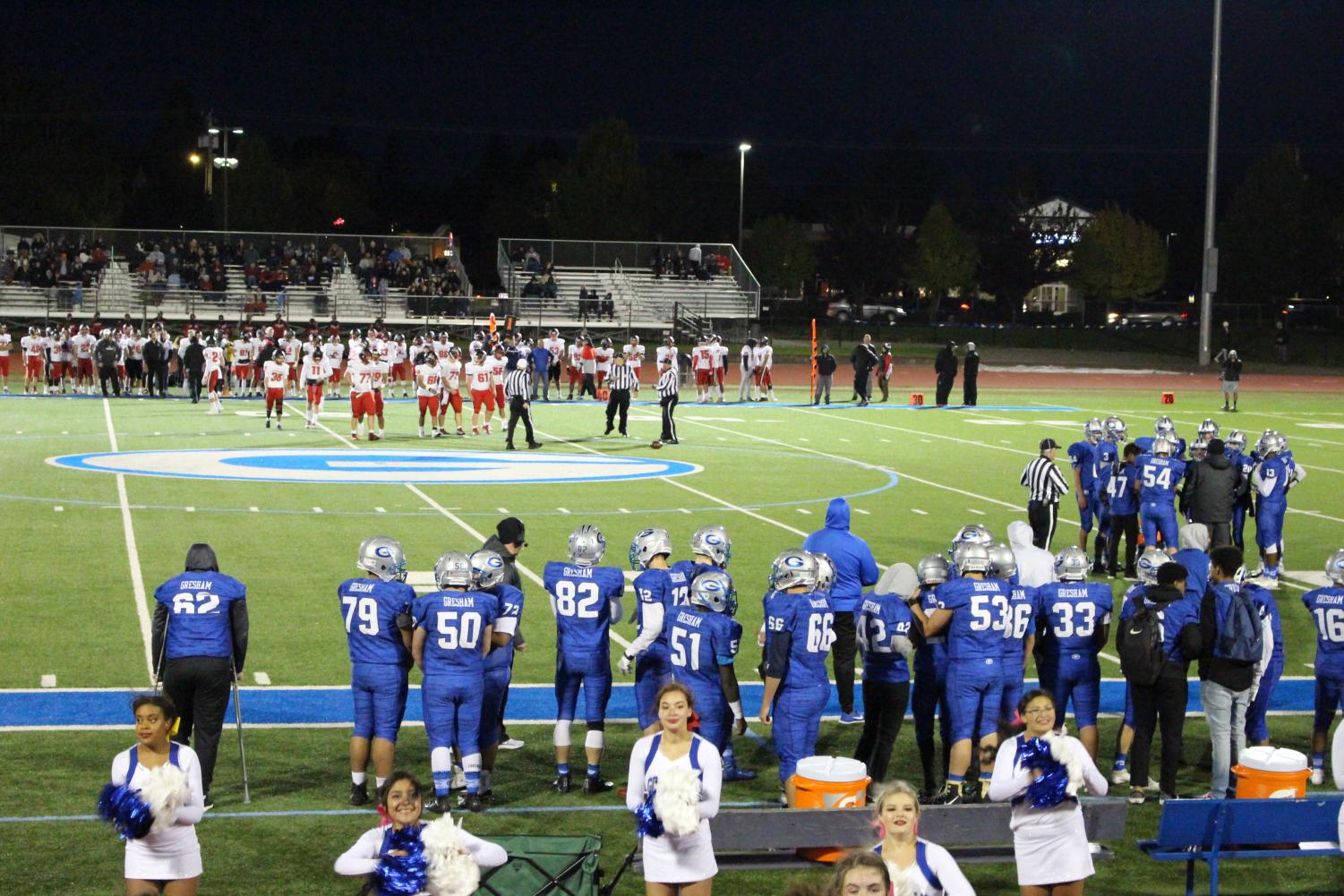 Merisa Taylor, Staff Writer
May 3, 2019
Horsetail Falls Vista House Sandy River Delta
Simon Scannell, Staff Writer, Page Designer
May 3, 2019
On Thursday, May 2 a walk-out was held protesting against police brutality. This was sparked by the incident that took place on April 15, where a student was tackled to the...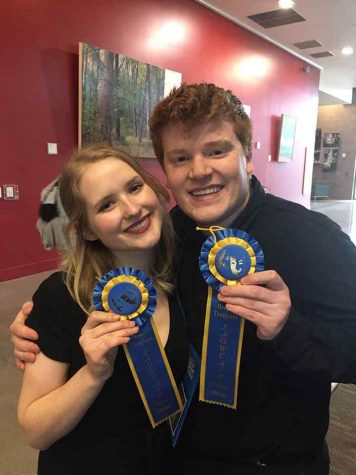 Theater Wins 1st Place at State Competition
April 20, 2019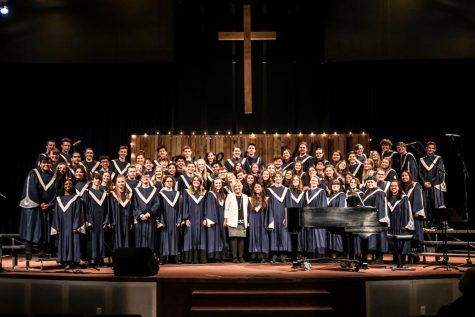 Concert Choir Places First at the Mt. Hood League Choir Competition
April 20, 2019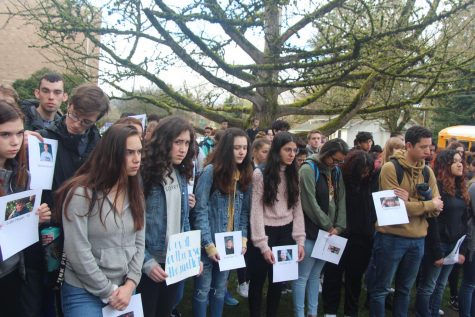 Students stage walkout in support of firmer gun laws
March 15, 2018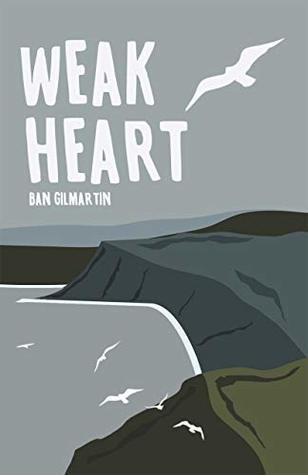 Simon Scannell, Staff Writer, Page Designer, Associate Editor
June 5, 2019
Prepare yourself to get wrapped up in the story of Thomas, a magician who can't seem to get anything right, Isla, a selkie trying to find her best friend, and the Isle of...
Samantha Acosta, Staff Writer
June 5, 2019
   A newly released Netflix original documentary, "Amanda Knox", is about a case that took place in Perugia, Italy in 2007. It follows the case of Knox and her boyfriend...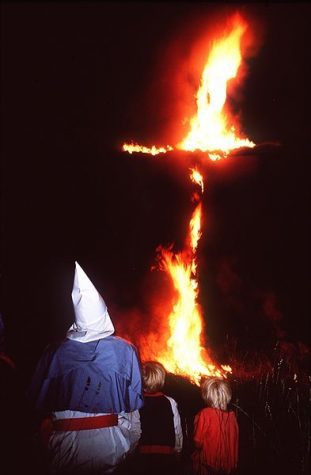 Klan We Talk: Daryl Davis And The KKK
April 25, 2019
Are The Expectations Of Love Realistic?
April 24, 2019
April 22, 2019
Matthew Coffey, Staff Writer, Page Designer
June 8, 2019
Remember when these things used to be popular?  Childhood was filled with these songs, movies, and shows.  Cruise through this list to take a stroll down memory lane.   Music...
Angelica Smith, Staff Writer, Page Designer, Editor-in-Chief
June 5, 2019
Dear Argus, I'm having some boy trouble. I like a guy but I don't know how to tell if he likes me back. We don't talk a whole lot but when we do it's really nice. Even if...
June 5, 2019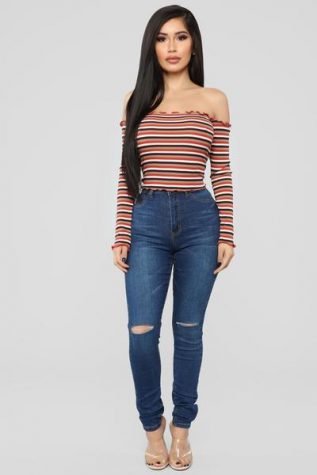 June 5, 2019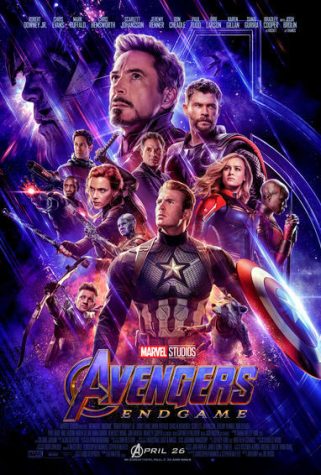 June 5, 2019