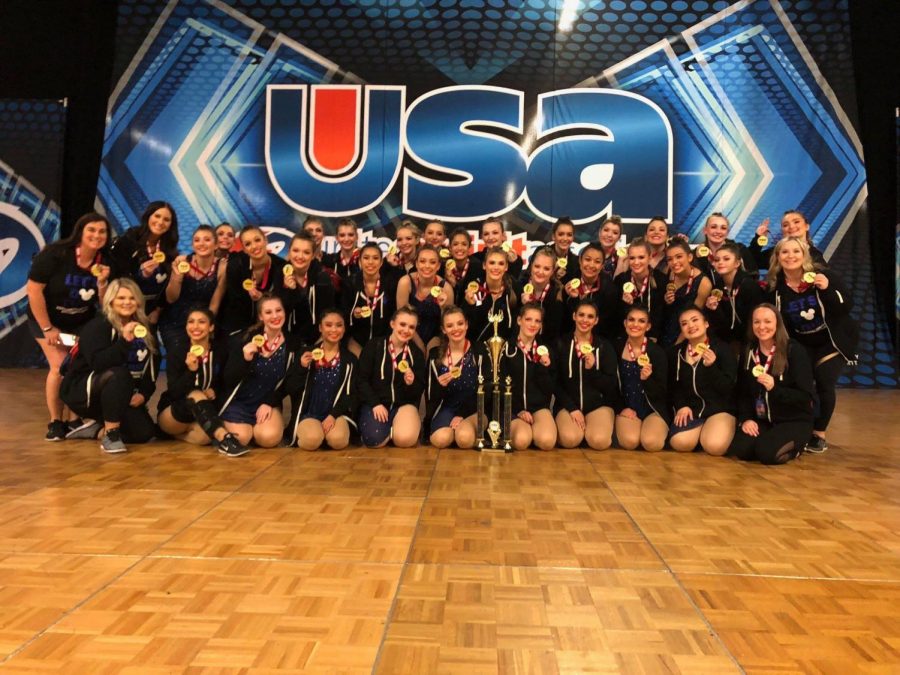 GHS Dance team went to the State Competition and placed 8th in 6A. We had Savannah Smith make the All-State Team and Mariah Garcia was the State Champion in Drill Down Winner. They...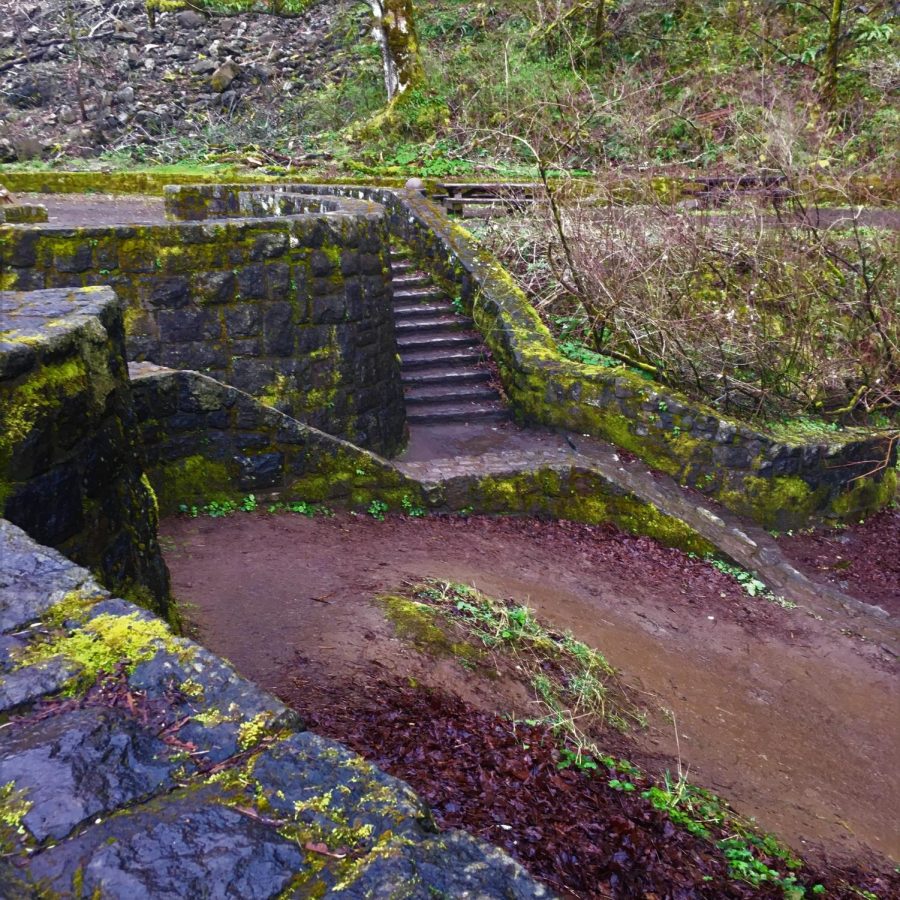 Horsetail Falls Vista House Sandy River Delta
Spoiler alert! Please do not proceed if you do not wish for the plot of Pet Sematery to be revealed.  "Pet Sematery" was released in theaters on April 5th this...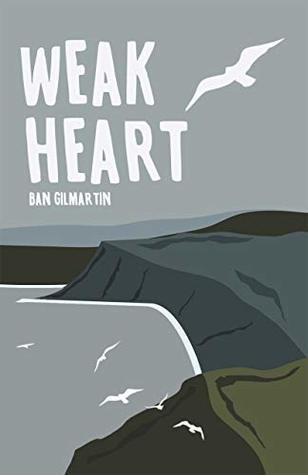 Simon Scannell
, Staff Writer, Page Designer, Associate Editor •
June 5, 2019
Prepare yourself to get wrapped up in the story of Thomas, a magician who can't seem to get anything right, Isla, a selkie trying to find her best friend, and the Isle of...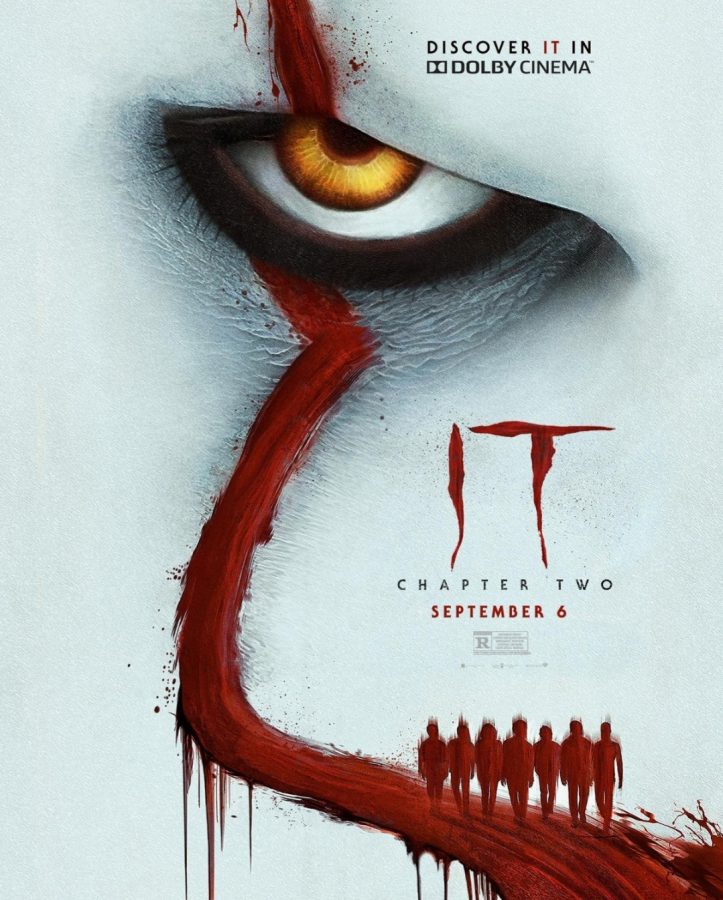 Alex Roy
, Staff Writer •
October 28, 2019
IT Chapter 2, released September 2, 2019, continues the story of the characters from the original movie IT.  Chapter 2's storyline goes between the past and the present....
Lisha Loud, freshman-I am going to get a job at concerts and events. I will also attend Volleyball camps. Anthony Kindred, junior-I will throw pool parties at the...