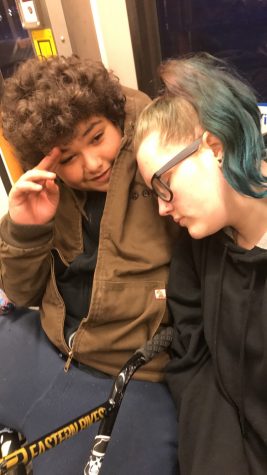 Are High School Relationships Important?
April 6, 2018
 Are high school relationships actually important? That is a huge question when reflecting on relationship...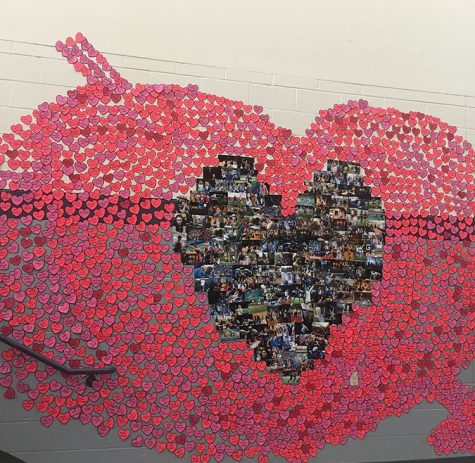 What People Don't Tell You About Being Single On Valentine's Day
February 28, 2018
Whether you are single or in a relationship, Valentine's Day is a day to spend time with the people y...
Maze Runner: Death Cure Review
February 26, 2018
The film Maze Runner: The Death Cure premiered on Jan 26, 2018 and stars Dylan O'Brien and Thomas Brod...

Loading ...
Evynn Crenshaw, Cub Writer
May 3, 2018
Fashion is important. It helps you express yourself without even saying anything. Fashion shows people who you are.   Finding their style is one of many things a teen has to fig...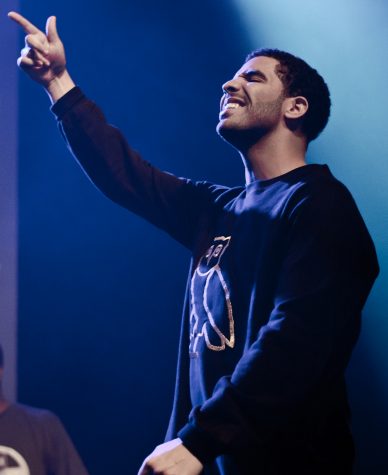 Scary Hours review: Chart topper and heart stopper
March 1, 2018
After almost a year of hiatus, Toronto rapper Drake...
Stranger Things 2 Review: Was season 1 better than season 2?
January 30, 2018
  On Oct. 27, Stranger Things 2 was released by Netfli...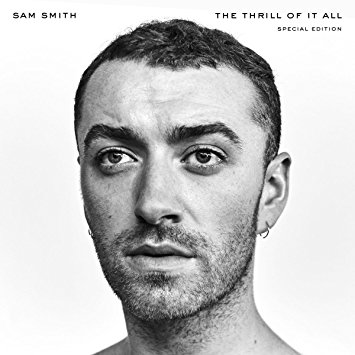 Sam Smith "The Thrill of it all" Review
January 30, 2018
In early November, Grammy-winning artist Sam Smith...